As an unabashed snob about hardcore, I can't help but also be discerning about bookstores. I was raised with high standards in book-fertile central New Jersey and then spoiled impossibly by working three doors down from Micawber Books. As a Westchester dweller but city toiler, I have a foot in both worlds and end up doing most of my book shopping in NYC or out of state. Post-Epsteins forays to Barnes & Noble on Central Ave leave me despondent and unfulfilled, and I usually have to hit up McNally Jackson or Greenlight for my Marie-Helene Bertino or Cornish Trilogy needs.
Yet retail establishments are slowly catching up with my cantankerous purchasing preferences. First Generation Records began its return to form as a legit destination for the unfaulty hardcore consumer (semi Nobody's Perfect reference to assess who's actually reading this.) Then a bespoke Barnes & Noble opened in Eastchester last fall, in the long-vacant Borders space. This store is a prototype, Big Collapse style, that is being investigated as viable for more future locations. It's 20% smaller than the average B&N, yet somehow seems to contain more worthwhile stock.
By no means am I advocating the frequenting of chain establishments over independent shops. But until Westchester has an independent bookstore that serves my needs and criteria, I will continue to be lured by anyone with sufficient offerings. And this B&N is more than an indifferent clone of another big box store. It's run by the same manager from the old Eastchester Borders, and staff actually have a hand in the ordering. Perhaps this is why the checkout guy seemed genuinely pleased that I complimented their selection.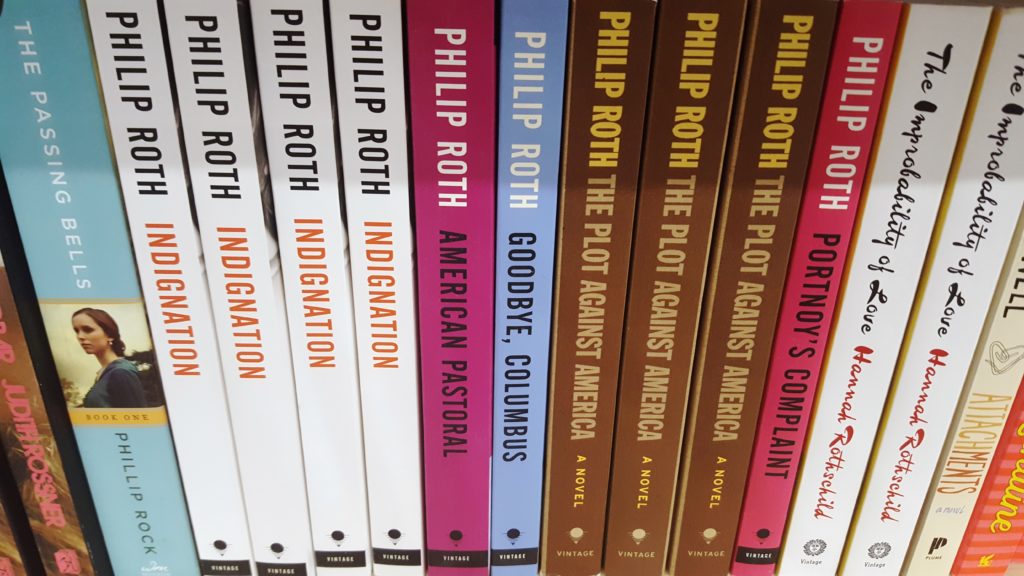 The store opened in November 2016, but we hadn't made it there until this weekend. I haven't had much time to shop in the last few months, and the combination of the Westchester Library System and New York Public Library fulfills most of my needs (shoutout to the DICKS at Mid-Manhattan for making me conceal my coffee on the regular, and the much nicer staff at Mount Vernon and Eastchester.) We ended up stopping by on Saturday, aka a day I had already visited three libraries (Bronxville, Scarsdale and New Rochelle). What can I say, I needed my Elif Batuman and Joan Juliet Buck from the New Books shelf at two different locations, and was unwilling to wait.
I was fully expecting to be underwhelmed by the new B&N, but instead was grudgingly impressed by their selection. Applying my usual metrics yielded the following report, in alphabetical order by author, and broken up like a Breakdown album title. I refuse to use "Brightside" and "Happy Hour", as some did for their b9 reviews of Posi Numbers 2005:
Plus:
A bountiful Bukowski situation
Decent Chabon selection
Decent Graham Greene selection
Lucinda Rosenfeld – Class
Copious Philip Roth selection
My favorite Colm Toibin book (Brooklyn)
Minus:
No Marie-Helene Bertino
No Robertson Davies
The only Jennifer Egan item was A Visit from the Goon Squad
No Natasha Stagg – Surveys, but I wasn't really expecting that.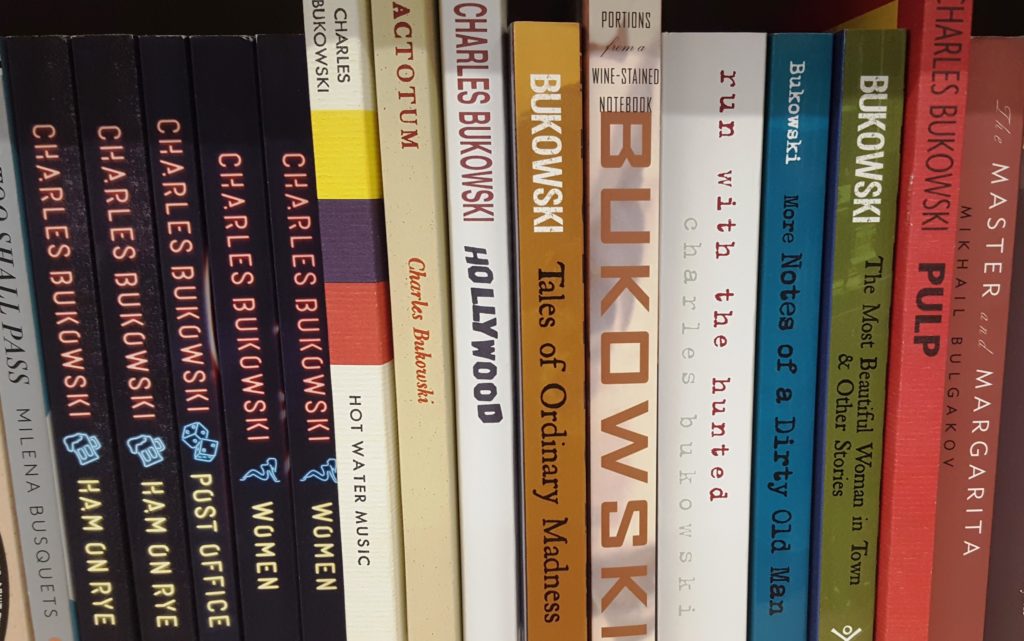 The presence of Class was particularly indicative of the quality available here. I first discovered Class from a powerHouse Books newsletter at work, so I was pleased to also find it at a more generic suburban purveyor. I might reside in my own literary bubble, enamored with the lesser Henry Wiggen books and other oft-overlooked non-classics, but Lucinda Rosenfeld only has 708 followers on Twitter and Liked my Stout-inflected tweet about Class, so I assume her work is still somewhat under the radar of the general buying public.
I ended up buying a paperback of City on Fire since I had been thinking of rereading it anyway and it's a behemoth in hardback. Plus I know various friends and family members who might enjoy borrowing it. And $17 for a 944-page book seemed more justifiable than $16 for the slim but amusing Our Man in Havana.
I may be easy to disgust and hard to impress in various capacities, but will be back to support this prototype Barnes & Noble in the near future. That is, once all my library books are born to expire.